Flying Friends 3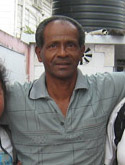 Wilfred, Michael Trims uncle, offered us his house, were we stayed 4 nights.

Carlos Lima offered us his help with the paperwork and paid our hotel room in Macapa.

Geraldo Borsero gave us a place in the hangar were we could sleep and hangar space for our little plane. He helped us in making a piece for our plane.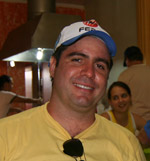 Andre Nunes offered us his little appartment, although we accepted Cristinos invitation. Thanks for the nice fish dinner and for your friendship.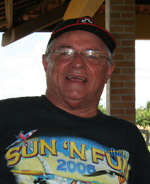 Cristino offered us his appartment in Fortaleza. Beleza pura!!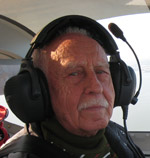 Odair, the director of Aeroclube Rio Grande do Sul. In this beautiful airclub we had the suite! A beautiful place to stay. He did everything to make our stay worthwhile to remember.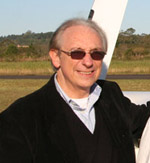 Without Claudio Candiota many things would not have been possible in Brazil.