HELLO FLYING FRIENDS!
This page is dedicated to all the friends we will meet in our round the world journey, that will make this trip a very special one.
Jan Comos made us this facebook link which our flying friends can use to put up their pictures.

Holly and Mike invited us to Heavens Landing, an incredible landing spot up in the mountains. Please visit their homepage: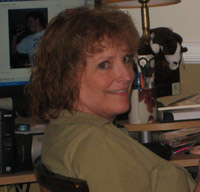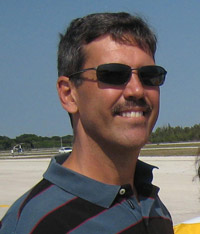 Jan and Gregg ( special friends) from Lantana, Florida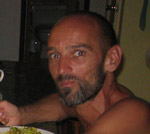 Arunya and Stefan from Germany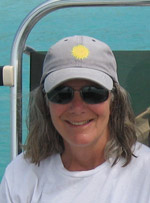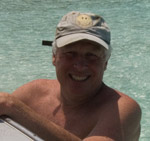 Nancy and Bill Nightingale from Vermont which have a house in Exuma for rent
please click on the word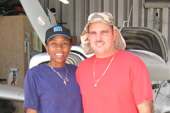 Bernardette and John Chamberlain from Staniel Cay in Exuma Island offered us to stay in their cottages, with beautiful paintings from Bernardette . Please visit their homepage Staniel Cay Cottages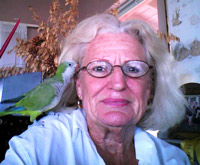 Sue Darcey " Lovey"offered us her house for a whole week and we could enjoy a relaxing week on the island Exuma, Georgetown. She was our wedding witness and arranged all our wedding. She made a great job and we will never forget her. Thanks Lovey!