FLYING FRIENDS 2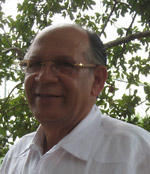 Franklin Polanco. He offered us his house and helped us in many many ways.
An important person in our live and world flight.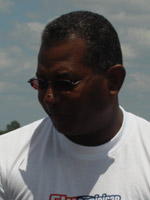 Mike Trim, offered us his house in Santo Domingo. He makes it possible to fly to Guyana. Another important person in our world flight.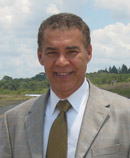 We are honoured to have known Cheo Zorrilla, a great composer and singer of the Dominican Republic and now sub-secretary of IDAC. He offered us his house.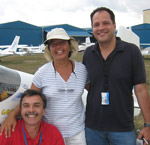 Roberto Ferri and Enrique Tovar invited us to their house and to a terrific arepas night ( a south american specialty) . Chévere!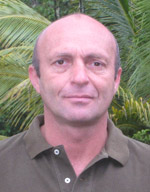 We had a good time in his house and a delicious supper. Merci!