Flying Friends 5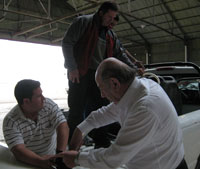 Thanks to the Director of the Aeroclub of Rio Gallegos, Vicente Mayeste, for letting us stay in the little house.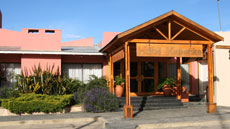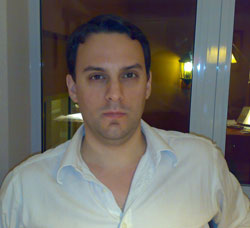 A really beautiful hotel in Calafate. Thanks Miguel Rodriguez for the kind invitation in that first class hotel. We recommend it to everybody.Here you can see the glaciers, make trekking and lots things more. Here the link, if anybody would like to go.
Thanks to Karina Griffini and her husband Hector for letting us hangar space in Lujan.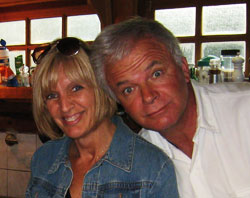 Our last step in Argentina was Bariloche. There we met Martin and Alicia. We stayed lots of days with them. Thanks Martin for your hospitality.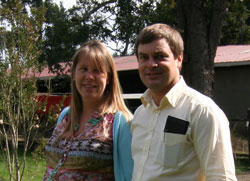 Eduardo and Claudia Geisse invited us to her home and Eduardo showed us around Purranque, Chile.Thanks.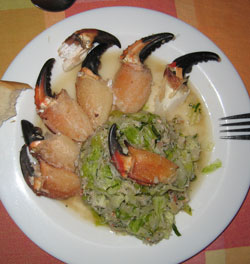 We were invited by the hotel www.isla-mocha.cl , Chile, to stay some nights. Nice hotel and good food. Thanks!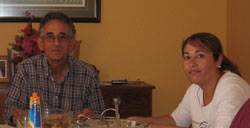 Miguel and Marcela Concha invited us to their home in Caldera, Chile. Thanks !!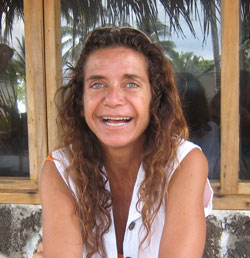 Claudia Hodari invited us to her hotel at the Galapagos, Isla Isabela . We had a wonderful stay for almost 2 weeks. Thanks Claudia!