Flying Friends 6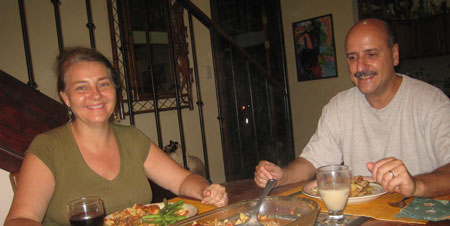 In Costa Rica we stayed with Mario and Cristina at their house in Atenas. Thanks for those nice days.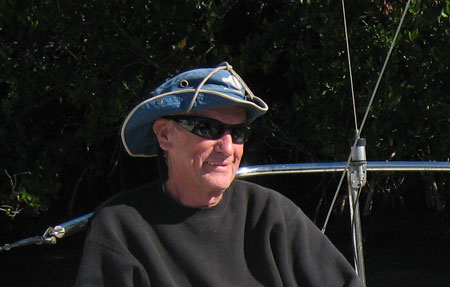 After a long time without seeing us ( one year ) we could spend some days at Roy´s house resting from the long trip.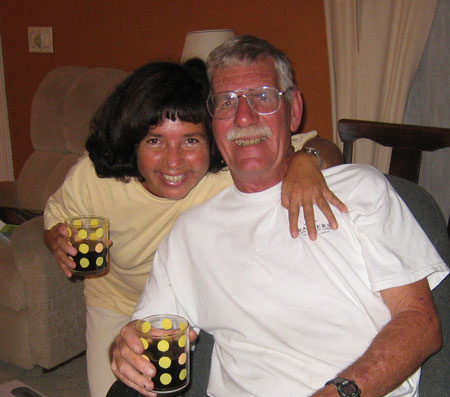 Gary, our best friend invited us to spend the rest of our stay in Florida. Always a great time with him and with Judith, his wife.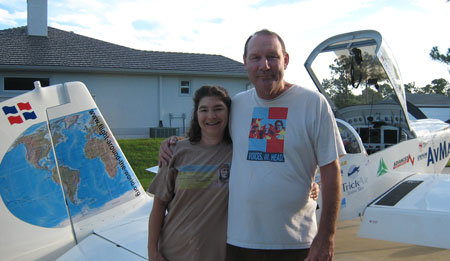 Thanks Barry and Amy for the nice day with you.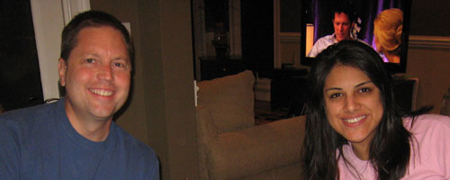 We got to Jasper, Georgia. Three lovely new friends, Leyla, Marty Esther and Jake, their Labrador.
We are so happy you guys came into our lives, such great new friends.
Don & Colleen Rivera. Great guys from AIRFLOW PERFORMANCE. Beautiful stay! Thanks.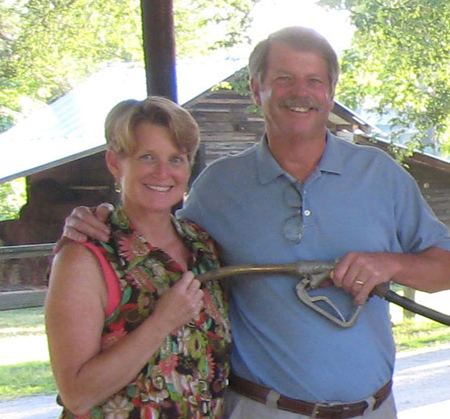 Ron and Kathy Schreck and the pilot in command Mr. Riley. Lovely to have met you. Hope to get some more cuban 8!!! And more of that Survival Kit!!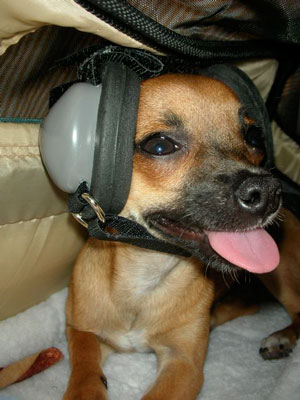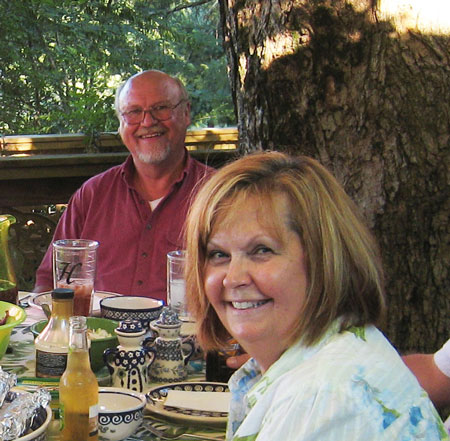 Max and Dianne Hegler, thanks, it has been a really nice stay.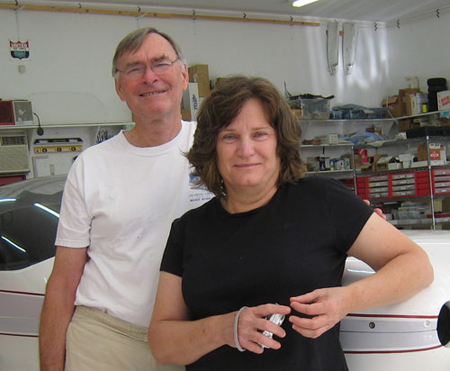 Thanks Bill and Sue. Some exiting days in Washington.