Flying Friends 7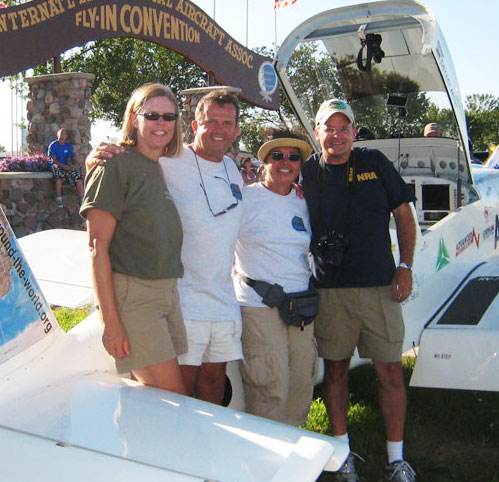 Although the picture is taken at Oshkosh, Ginger and Rich Davidson, were our hosts in Indiana, at their LEE BOTTOM FLYING FIELD, ( Indiana ) www.leebottom.com. It is a great place to camp, to rest and to see the little town of Madison. They have some great fly-ins.Thanks for all!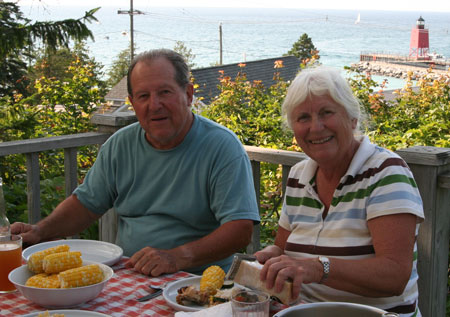 After Oshkosh we had a rest at Michigan with Arthur and Patsy Ranger. Thanks for your hospitality.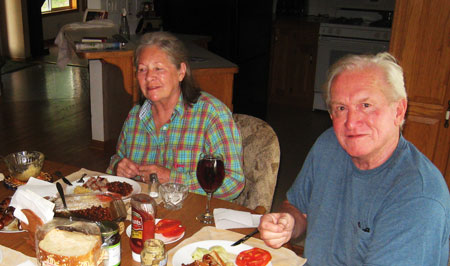 In Minnesota Walt and Char Ray were waiting for us. Beautiful stay and lots of fun. Thanks.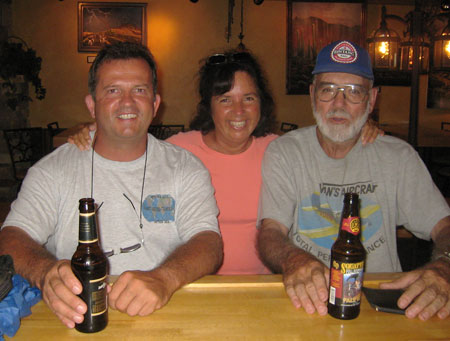 South Dakota. A relaxing stay in a great surrounding and some new experience at Sturgis Motorcycle Festival. Thanks John!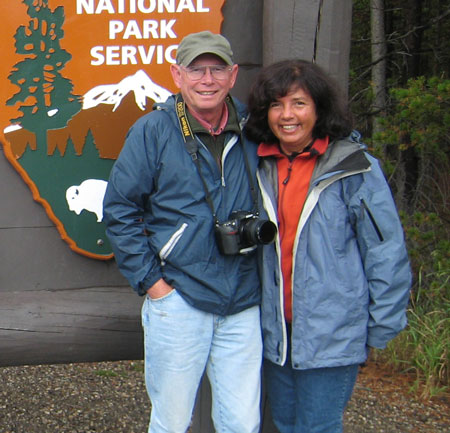 What a great company. Thanks for driving us through all Yellowstone Park. That was an unforgettable experience. Thanks Danny.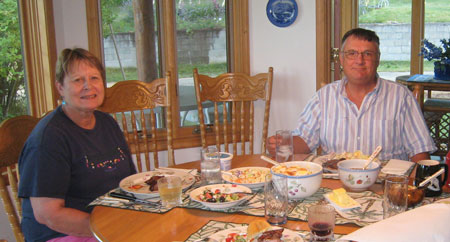 Ken and Carol Murphy live in a privileged area, and we could share this bit of their paradise with them. Thanks for your hospitality, in Oregon, Hood River.